On Wednesday 8th Jan, Easy Riders raised more than $1700 for the Rural Fire Service in response to the recent bushfires affecting NSW and the rest of Australia. This allowed us to invite current EF Education First World Tour rider Lachy Morton to ride with us on a special Rhodes Roubaix.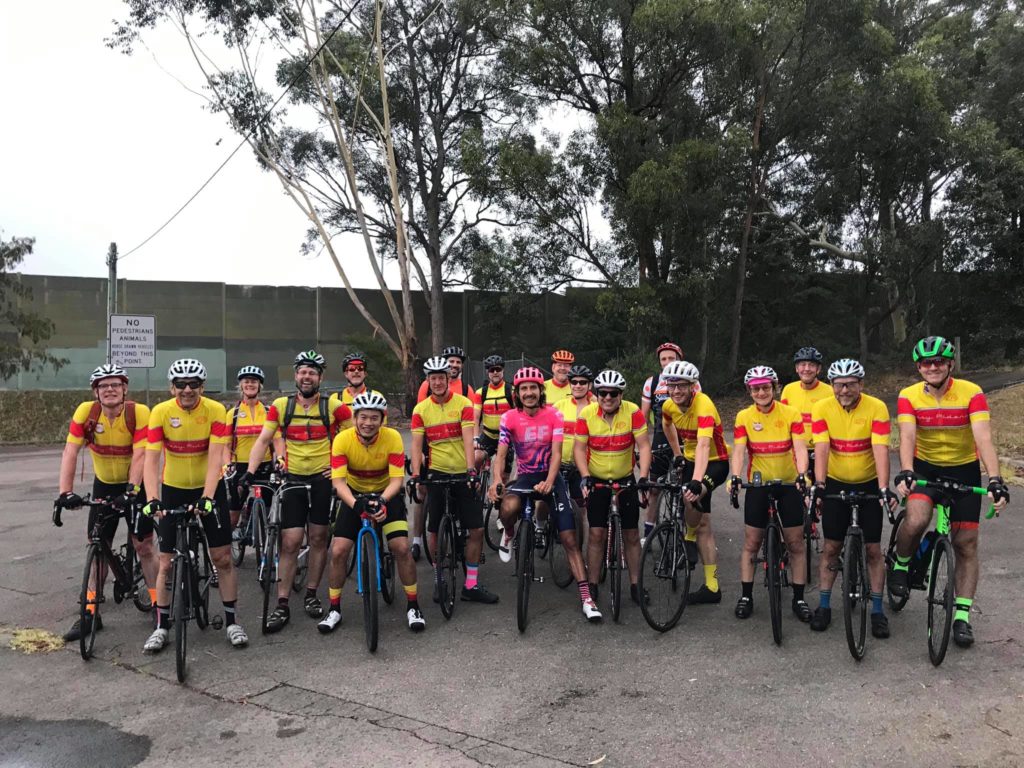 After the ride, we swapped Lachy's EF Education First jersey for an Easy Riders commuter jersey.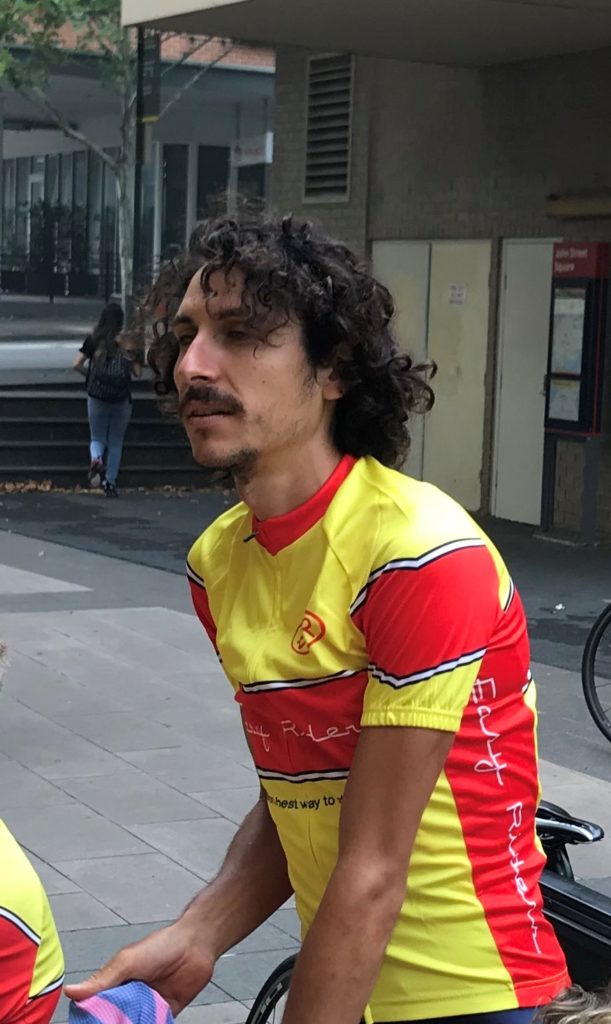 We've just auctioned this jersey to raise further funds for the RFS. Congratulations to Ginger, you look like world tour material to us..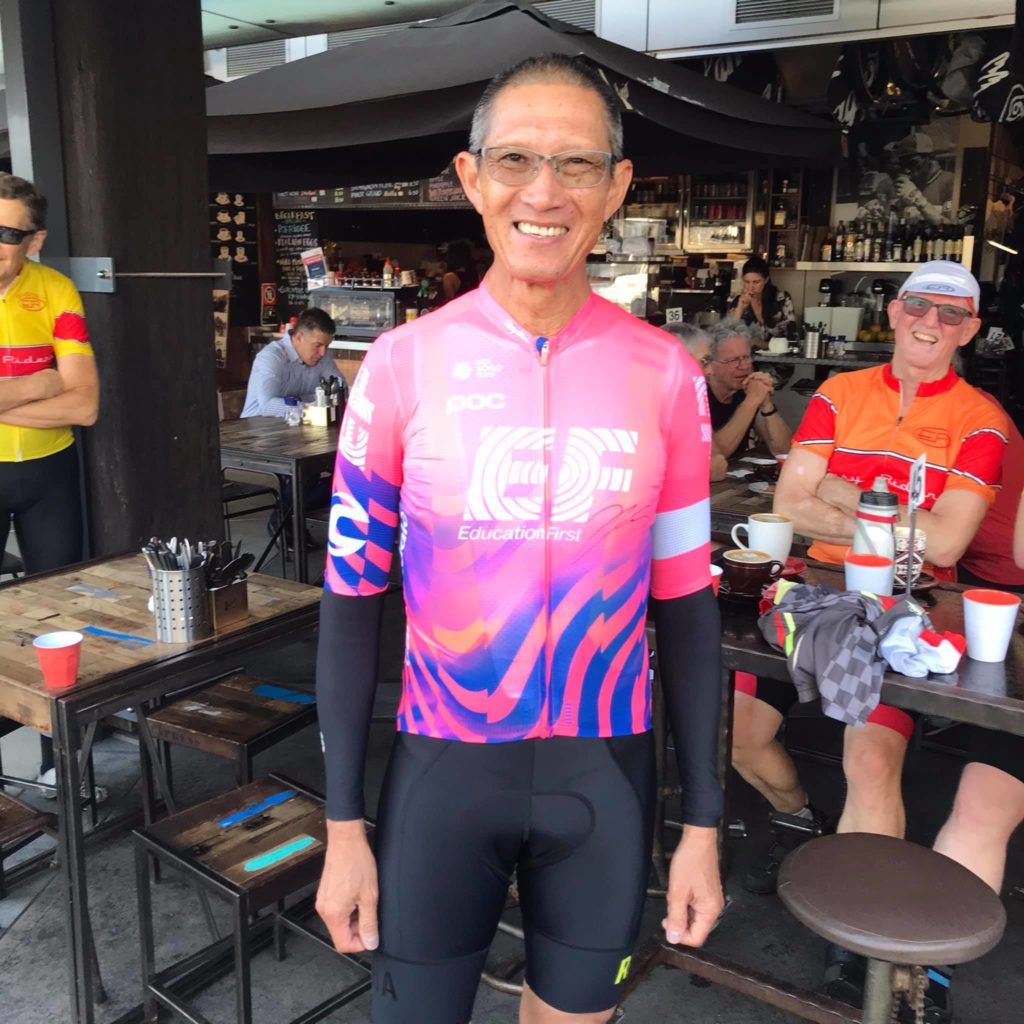 Lachy is a true gentleman and it was a privilege to ride with him and help him support a great cause. He's now got a swag of new fans who will be watching his progress during the year.
You can donate to the RFS to help support their life saving work.